Top Message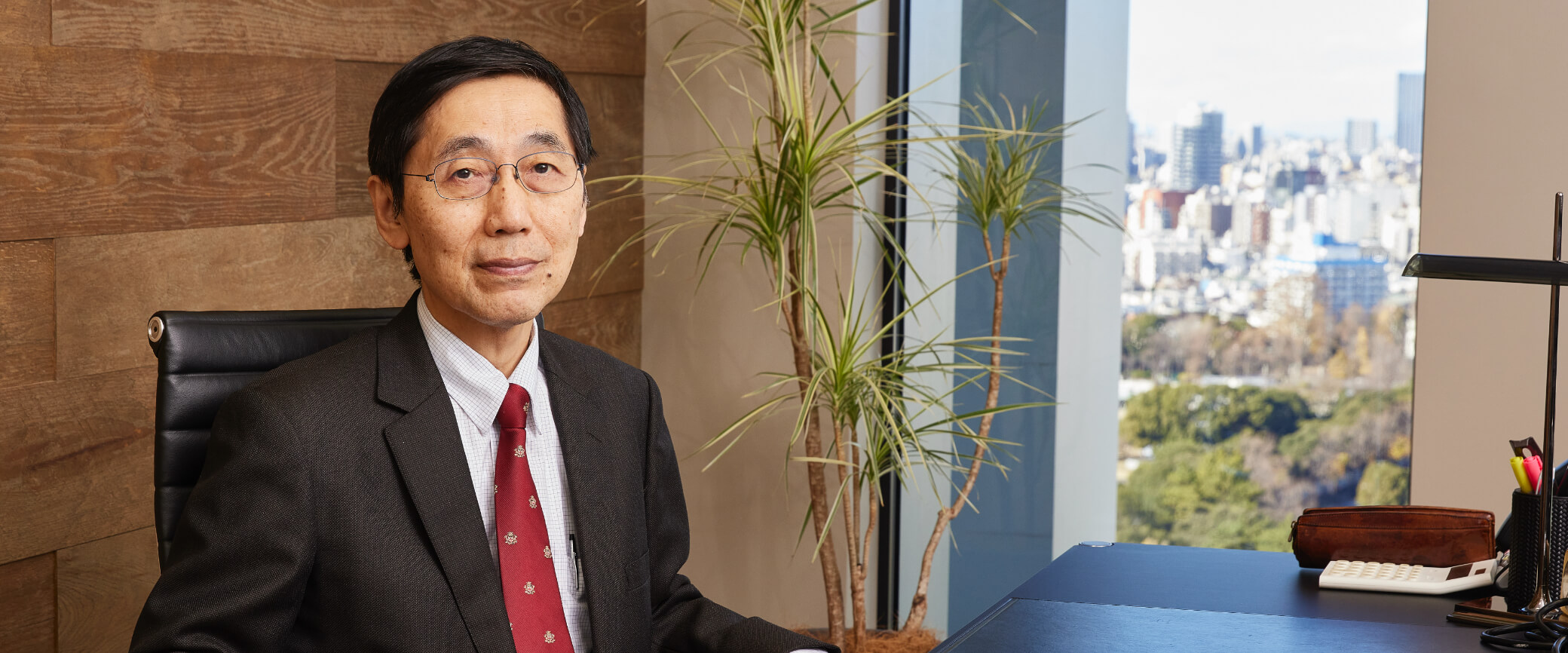 Akira Kubota

President
Our company started in 1996. At that time, there were still very few companies that offered accounting outsourcing services. However, the management of small and medium-sized companies needed to stabilize their accounting departments and concentrate their management resources on their core business and further improve their performance and strengthen their competitiveness. To meet this need, we started a new service called "Accounting Outsourcing Business." Since then, we have received high praise from clients who have used our services. Today, as a pioneer in accounting outsourcing, we continue to be used by a wide range of clients, from manufacturing companies to the IT field, from small and medium-sized companies to listed companies, and from domestic companies to foreign companies.
We are committed to further enhancing and improving our service level to deeply trust us as a true business partner and continue to create high "value" for our customers.
President Akira Kubota
5 Abilities
Sunrise supports its clients with a combination of "five abilities."
Continuity

Sunrise has a solid track record of supporting more than 150 clients since its establishment in 1996. Many of our clients continue to use our services because of our reputation for providing high-quality accounting services consistently.

Accounting capabilities

Our diverse staff with solid accounting skills, including extensive accounting system operation experience, accounting qualifications, and practical experience in various industries, can provide strong support for your company.

Team strength

We organize a team with appropriate personnel according to the nature of the work requested and provide stable services under the responsibility and management of our manager.

Responsiveness

We accurately understand our client's business environment and work efficiently in different situations. We can handle various industries, from Japanese to foreign companies, small and medium-sized enterprises, to listed companies. We can also respond flexibly to requests such as "only a part of the accounting work" or "only during busy periods."

English ability

In addition to our solid accounting skills, we have many staff members with high English proficiency. Thus, we can confidently support operations requiring accounting and English skills, such as support for establishing Japanese branches of foreign companies, preparing English financial reports, and reporting to foreign headquarters.
Sunrise Data
Number of Clients
We are highly regarded by many of our clients, with approximately 80% of our new clients remaining with us. We have been in the accounting outsourcing business for 25 years and have been growing steadily and continuously.
Many of our employees have official accounting qualifications.
We have a track record of supporting over 30 different accounting systems and workflows.
Global company comparison
We have many staff members who are fluent in English as well as accounting. Our professionals support both foreign companies and companies that are expanding globally.
Accounting services unique to each industry.
Our staff, who are well versed in accounting services for various industries, provide optimal support for our clients' businesses.
Ratio by industry

Listed company ratio

Ratio by capital
Partner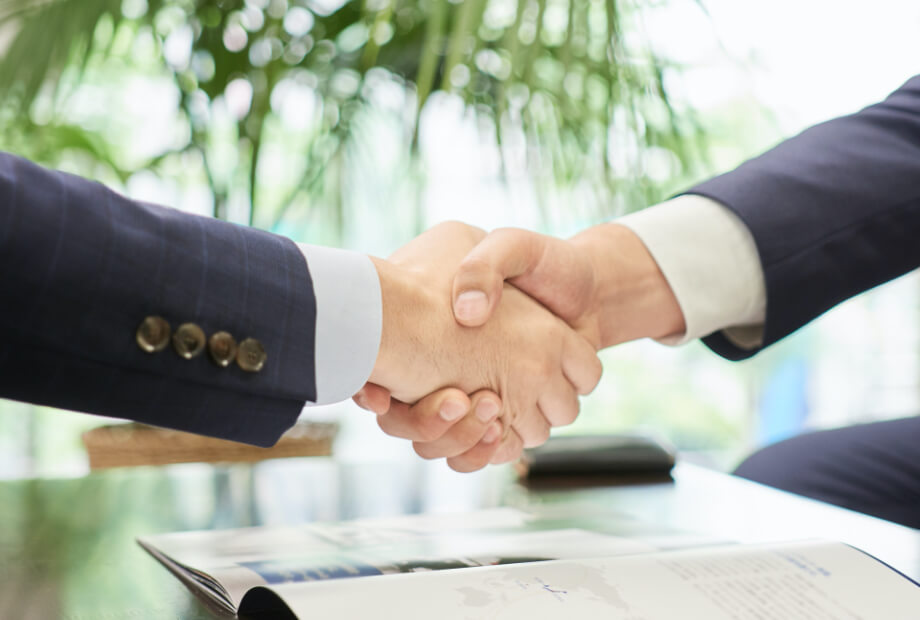 Sunrise is a network firm of Grant Thornton Taiyo LLC
Sunrise Accounting International provides advanced and global accounting services as a Grant Thornton Taiyo LLC network firm, a member firm of Grant Thornton International
Grant Thornton Japan Group

Grant Thornton Taiyo LLC, Grant Thornton Taiyo Tax Corporation, Grant Thornton Taiyo Inc., and Grant Thornton Taiyo Advisors Co. are member firms of Grant Thornton International. GTI is one of the "BIG 6" international accounting firms with a network of more than 100 countries worldwide.